About us
We are a company founded 2017 in Vaasa, Finland. That is on a mission to discover the most unique and extraordinary individuals out there. We believe that everyone has a bit of a RareBastard within them - that spark of individuality that makes them stand out from the crowd.
Our products are designed for those who dare to be different and embrace their true selves. We believe that by staying true to yourself, you can achieve anything you set your mind to. And that's why we're passionate about encouraging people to own who they are.
We're not just a company, we're a tribe. We're building a community of like-minded individuals who share our values and beliefs. As a member of our tribe, you'll get access to exclusive content, products and behind-the-scenes updates that you won't find anywhere else.
But it's not just about us talking to you - we want to hear from you too. You'll have the opportunity to give your thoughts and opinions on our upcoming products and details. By doing so, you'll become a part of the process and help shape the direction of our brand.
So, whether you're a RareBastard yourself or simply appreciate those who are, we invite you to join our tribe. Together, we can celebrate individuality and inspire others to be true to themselves.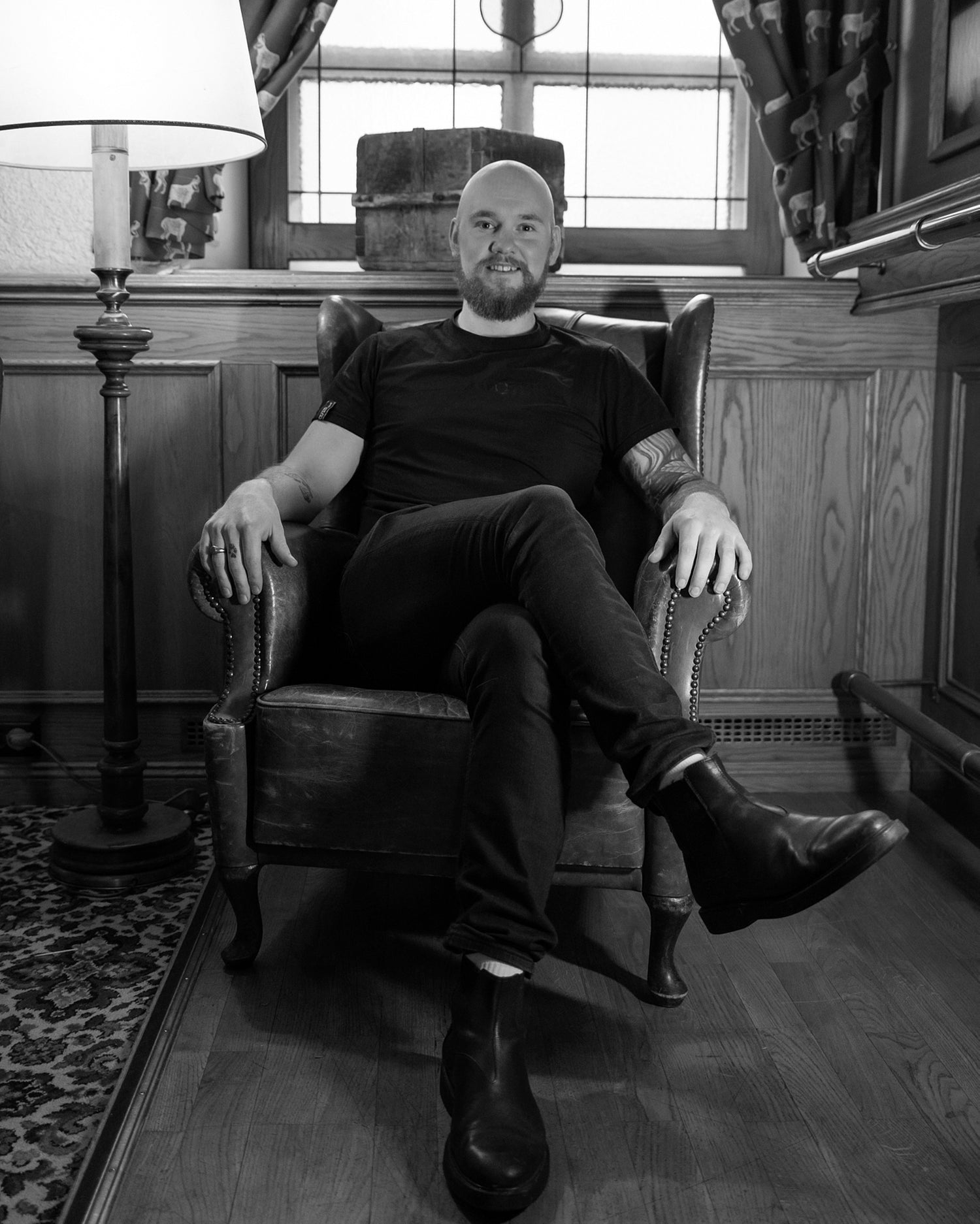 Jerry Dahl
My name is Jerry Dahl (owner). I'm a 28-year-old weirdo from Vaasa, Finland, I wanted to continue on building something of value and clear purpose:
A Tribe built around a brand that represents people who Dare to be Different. I've always loved going against the flow.
A Bastard is light in darkness and a smile in hard times. A Bastard is Weird, a Bastard is Different.
Emil Marjamäki
My name is Emil Marjamäki (Owner). As a 22 year-old self-proclaimed 'weirdo' from Vaasa, Finland, I hopped on a journey to set out to expand a Tribe that represents those who Dare to be Different and go against the flow.
Different is what makes us special, and I wanted to join a Tribe of Bastards who shared this belief - those who are not afraid to be Weird, Different, and true to themselves.